Why?
With the build processes of our third and fourth rooms put on pause due to the pandemic, we thought about how we could add to our portfolio in a creative way. We decided to start with 'The Mysterious Case of Hugh Dunnitt'. This room was an ideal candidate to bring to the world of online escape rooms. It is a great introduction room for people who had not played escape rooms before. Hugh Dunnitt is still enough of a challenge to satisfy escape room enthusiasts.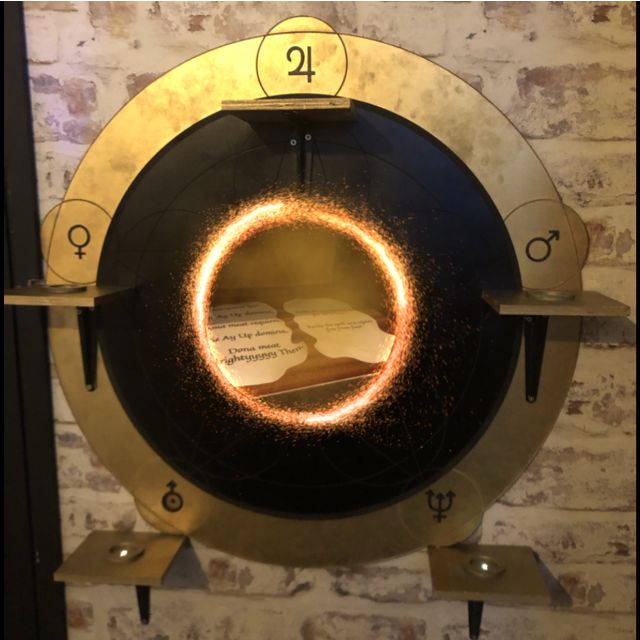 How?
Using 360° photography of the original Escape Room and Telescape's game builder system, we managed to recreate a digital version of Hugh Dunnitt. Puzzles are brought to life in unique ways along with maintaining the quirky and crazy charm that the original game has. All this is brought in a virtual environment that up to 6 devices can occupy at the same time. This enables you and your team to get your teeth into a proper escape room experience! If you are stuck at any point you can help yourself with either a clue. The players have everything they need to guide them (if needed) through the experience.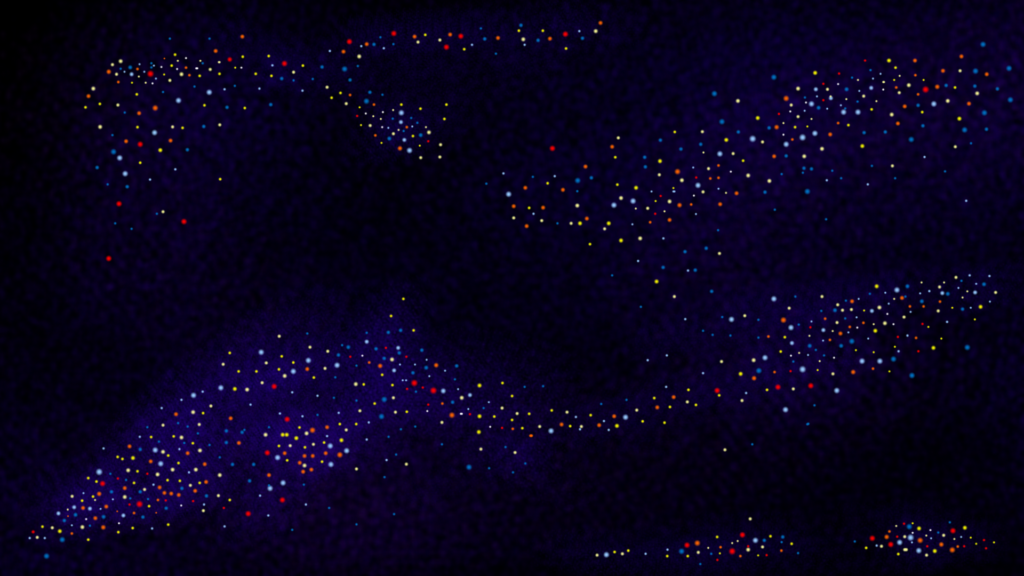 What is next?
Hugh Dunnitt will be on sale (£15 per team) as of the 19th of March, 2021. The next digital escape room experience is First Contact. As with all Cryptology rooms, we will look to progress this onto the next level. We have a unique opportunity to delivery some actions and puzzles that we could not bring to the original real-life game. DEAN is involved and will guide you through time in space. Once completed we will be looking to complete our real-life third room 'Afterlife'. More digital games and real-life escape room experiences are coming throughout 2021 and beyond.
Book your digital experience now, here.