Now that we have First Contact and The Mysterious Case of Hugh Dunnitt escape rooms here at Cryptology Sheffield we think it is time to bring true terror to West Street.
Cryptology believes that with First Contact escape room ticking the box for choose your own path' space adventure and The Mysterious Case of Hugh Dunnitt escape room taking you on a murder mystery tour with a difference. It is time that Cryptology Escape Rooms delved into the murky world of truly terrifying HORROR!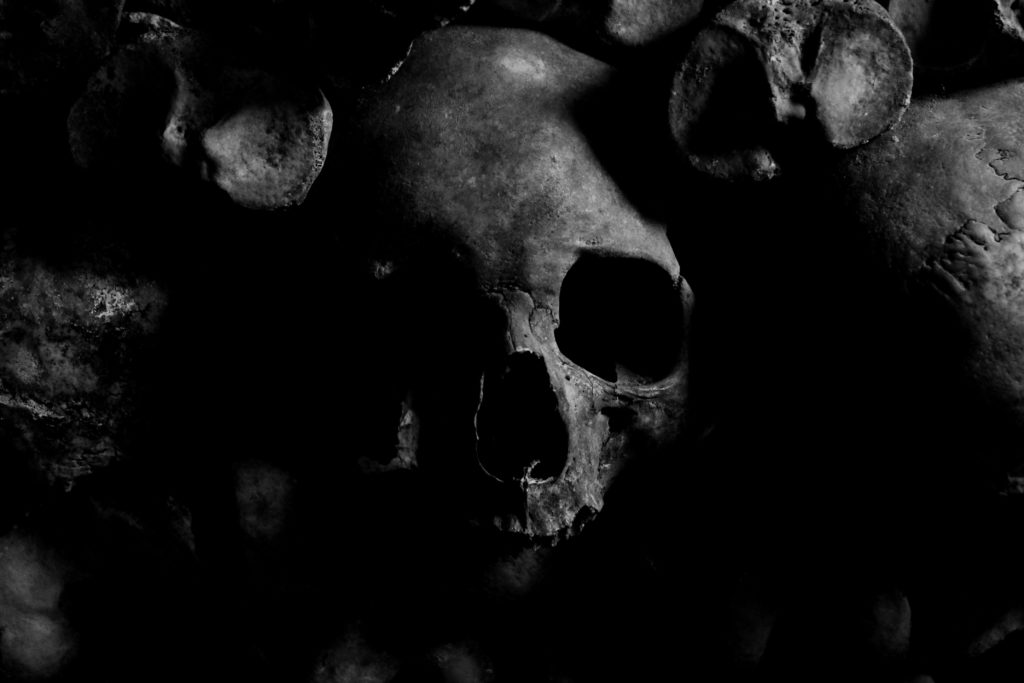 What Kind of Escape Room is it Going to be?
This experience will be more than just a scare-fest – in true escape room tradition, puzzles will be throughout your hour. But will you dare complete them all?
Set in a secret private lab where they test the latest and greatest (most of the time) in neural gadgets. This latest test involves your team and you are here to be a lab rat for a new neural implant. Unfortunately, they need to test this implant to its extremes and that means it will play on your fears. Don't worry though, they almost never have issues during these tests, in fact 60% of the time it works every time.
This new live escape room experience will be based out of our West Street location in the centre of Sheffield, next to Tescos Extra and up the road from Pizza Express. This will be Cryptology Sheffield's third immersive escape room experience and we hope to continue the high levels we have achieved so far.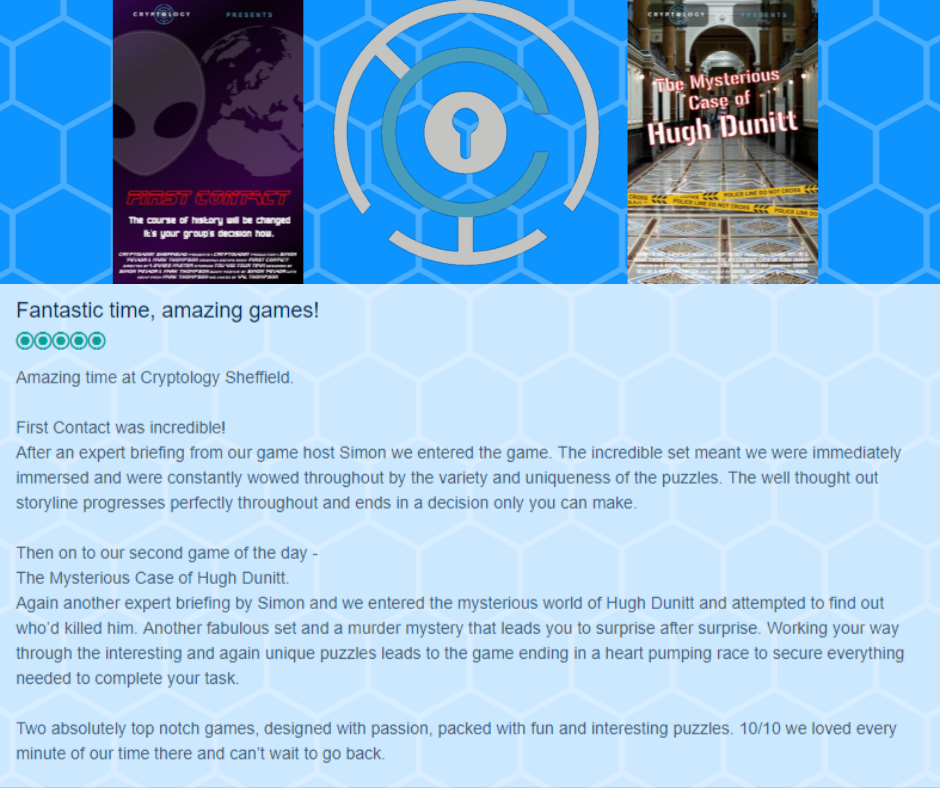 Look out for more updates to follow here; https://cryptologyrooms.co.uk/Sheffield/rooms
Check out some of our videos here; YouTube Channel