Escape Rooms are re-opening across the country as lockdown is lifted, so it's the best time to get ahead and book a room to finally celebrate being let out of the house.

But before you get locked in (especially if you're heading to the pub first), here's some top tips to maximise your fun and get leaderboard-topping times straight from the people who actually run the games.
1. Don't turn up hammered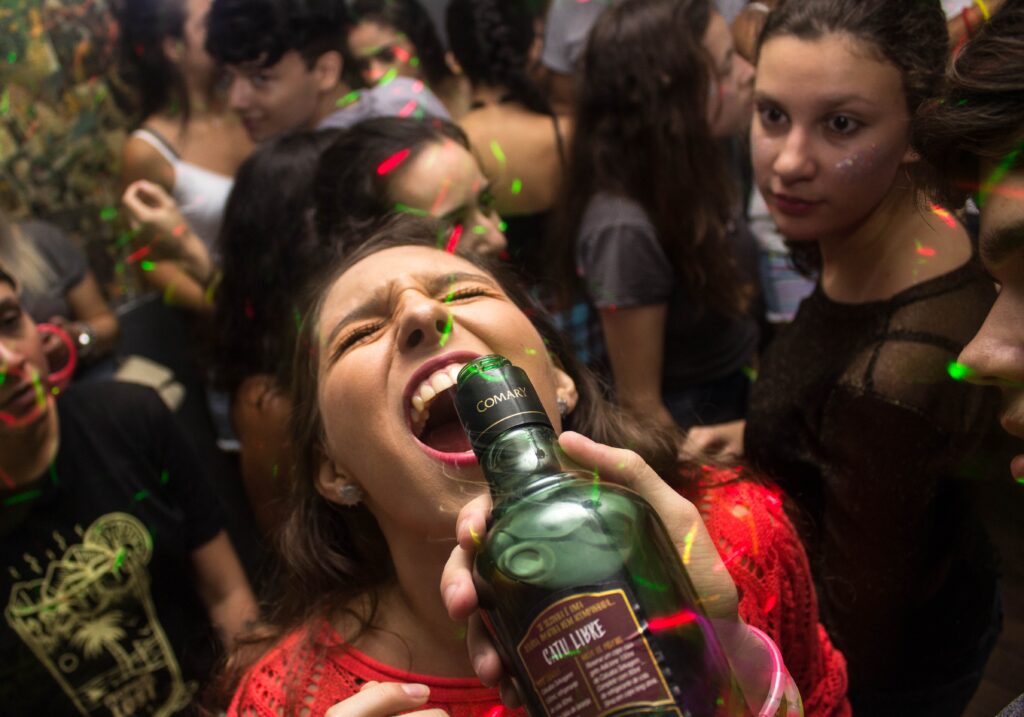 So, you're out with your friends – and you've had a couple of drinks before your escape room. Yay! The only thing we recommend is that you don't drink too much. We've seen people zoning out, breaking things, and even falling asleep in the room. If you are going out for a few pints beforehand, make sure at least some of you still have enough brain-power to complete the room!
2. Listen to your Games Master's briefing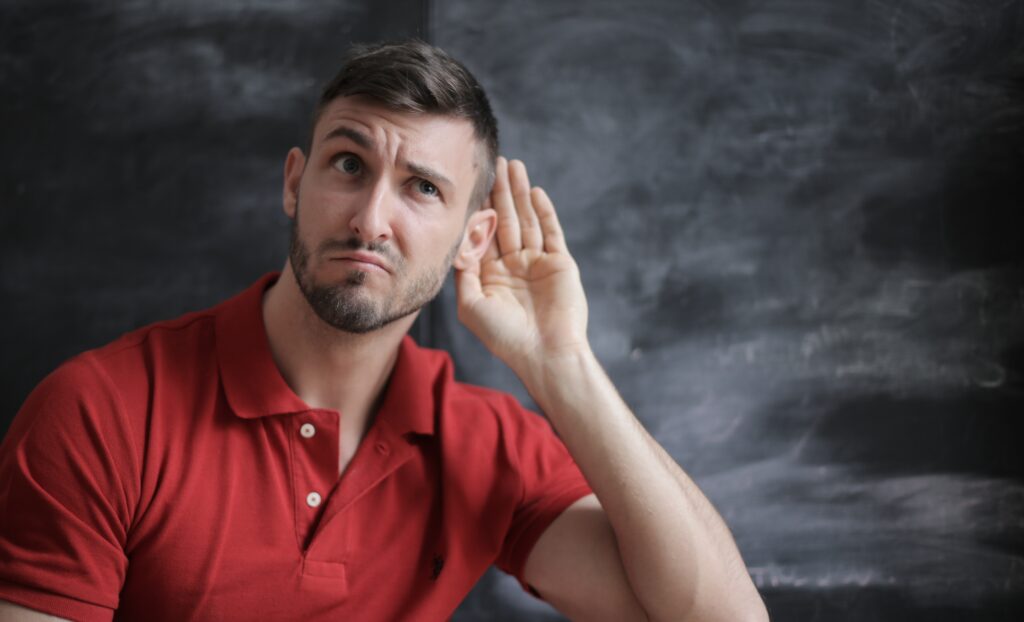 This might seem self-explanatory, but please listen to your briefing at the start of the game. Your Games Master will tell you if there's any tricky padlocks in the room, or anything you need to look out for. The briefing is to make you perform better, and have more fun. You may want to be looking around, but listen to what you're being told!
3. Communicate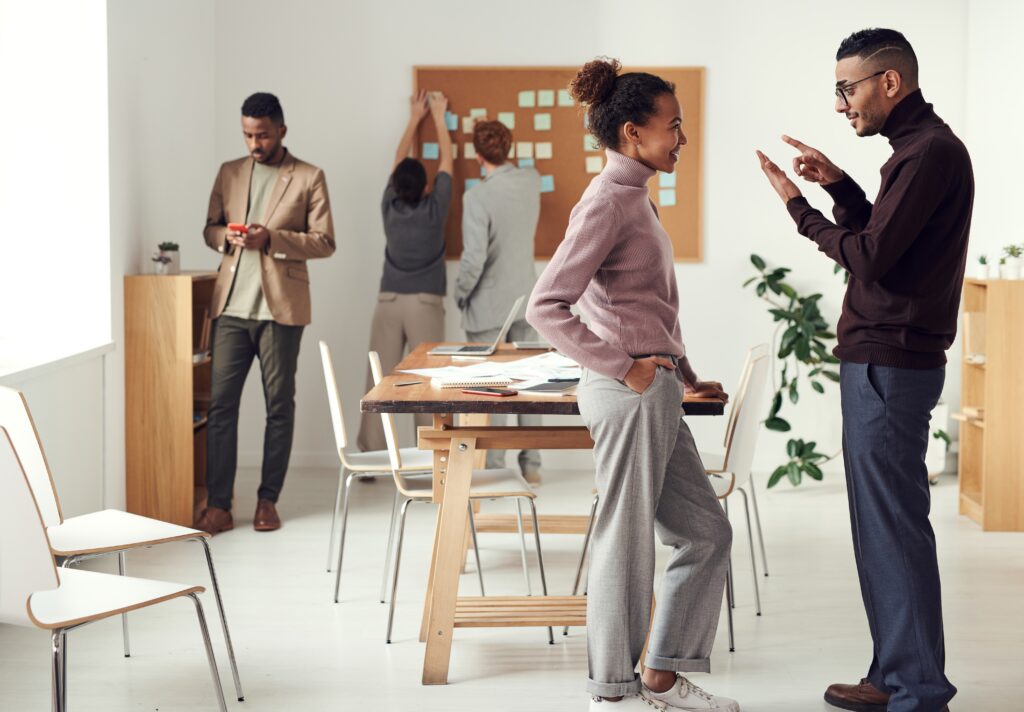 Poor communication is a pitfall of pretty much everything, from jobs to relationships – and it counts for escape rooms too. There's nothing worse than watching a team who refuse to tell each other the clues they've found or puzzles they've already found. It can shave minutes off your time if you just let people know when you find a clue or solve a puzzle!
4. Organise your stuff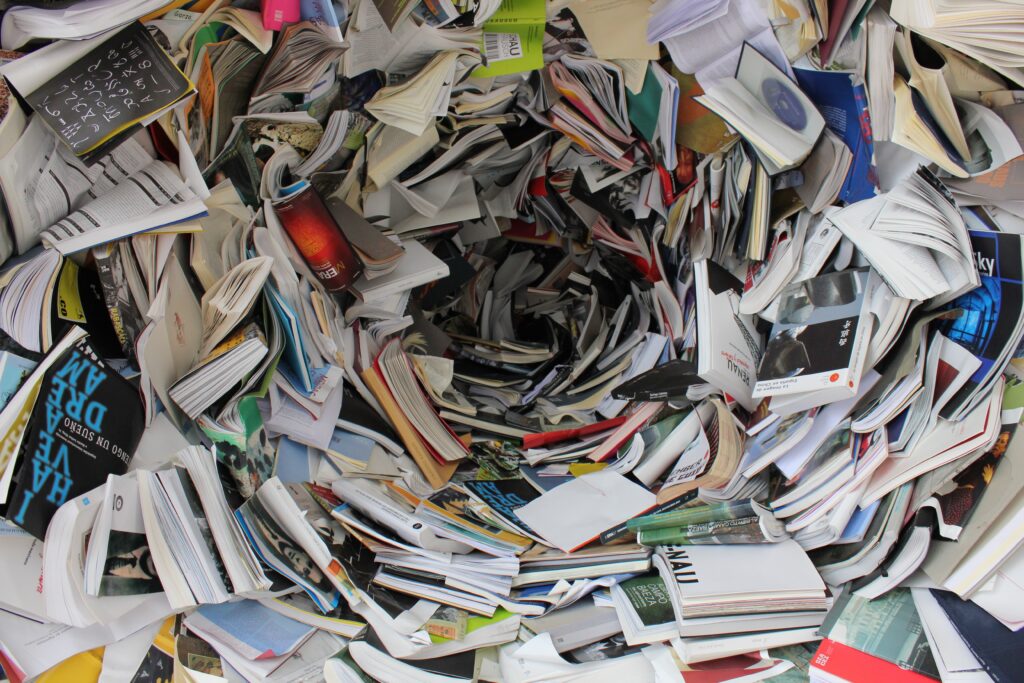 There's nothing worse than trying to find a clue or key amongst a huge pile of stuff collected from around the room. The more organised you are, the quicker you can find the things you actually need. Try to keep all the clues and props orderly and neat during the game – it can make all the difference!
5. Don't get frustrated
Escape rooms are about having fun – not necessarily getting the top time. Make sure you're coming with people you like, who actually enjoy each other's company. Then even if you get stuck or need clues, you're still having a good time together! There's nothing worse than getting stuck in a room with people who take things too seriously.