What is Team Building?
Team Building, as the name would imply, is an activity where colleagues work together to build workplace unity. Companies all over the world use a variety of techniques and strategies to help employees to get to know each other and advance their problem-solving skills, boost creative thinking and unify as a team towards a common goal.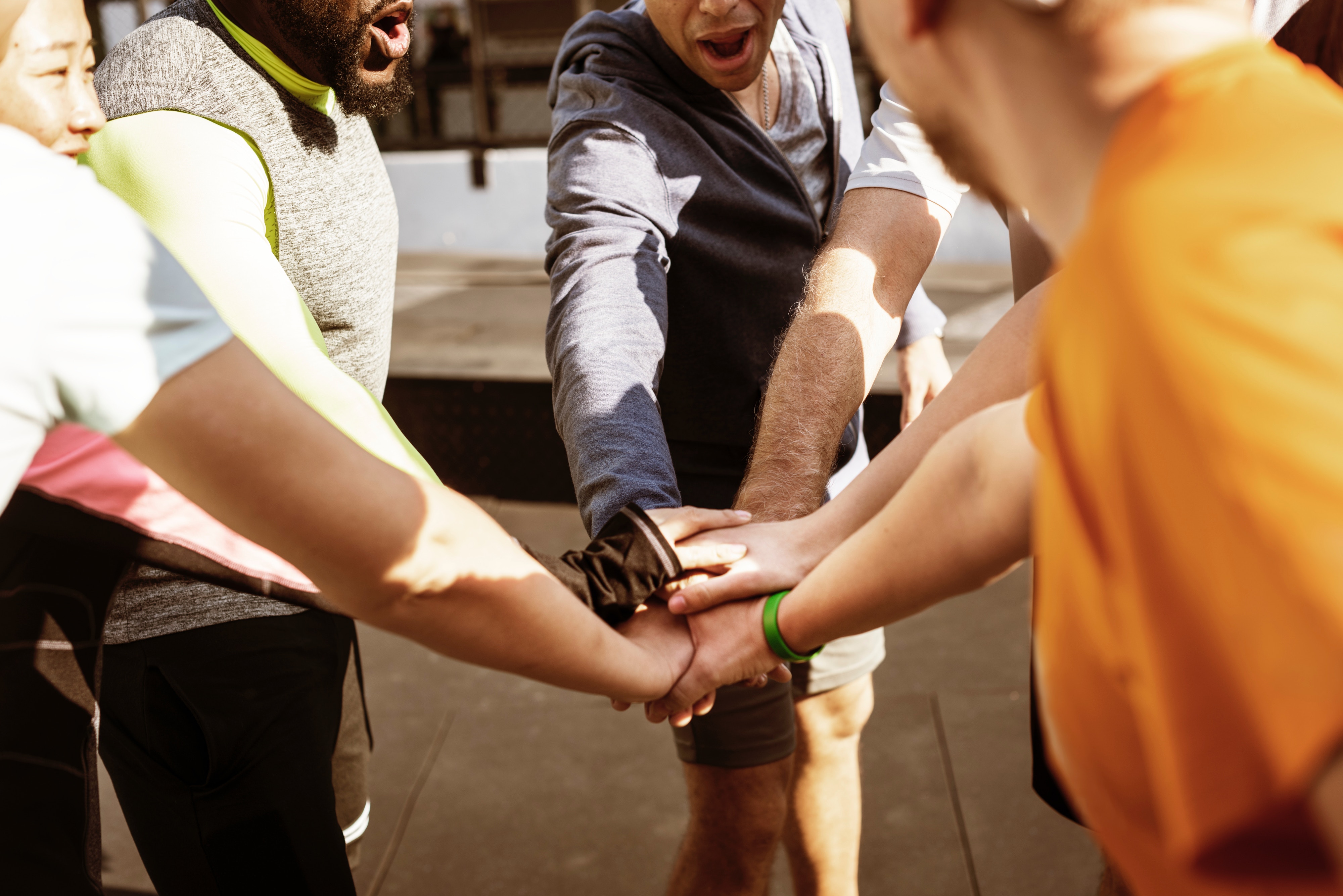 The Last Straw?
However, some of these activities fail to attain these simple goals. I remember I once did a training day where I had to make some sort of structure out of straws. There was nothing wrong with this approach to business team building, but I couldn't understand how my employer thought that this would be in any way interesting for those of us actually taking part. The majority of thoughts were simply towards the bar at the end the day or the coffee break (love a good biscuit!) where we could all keep in our own groups and question why we were here.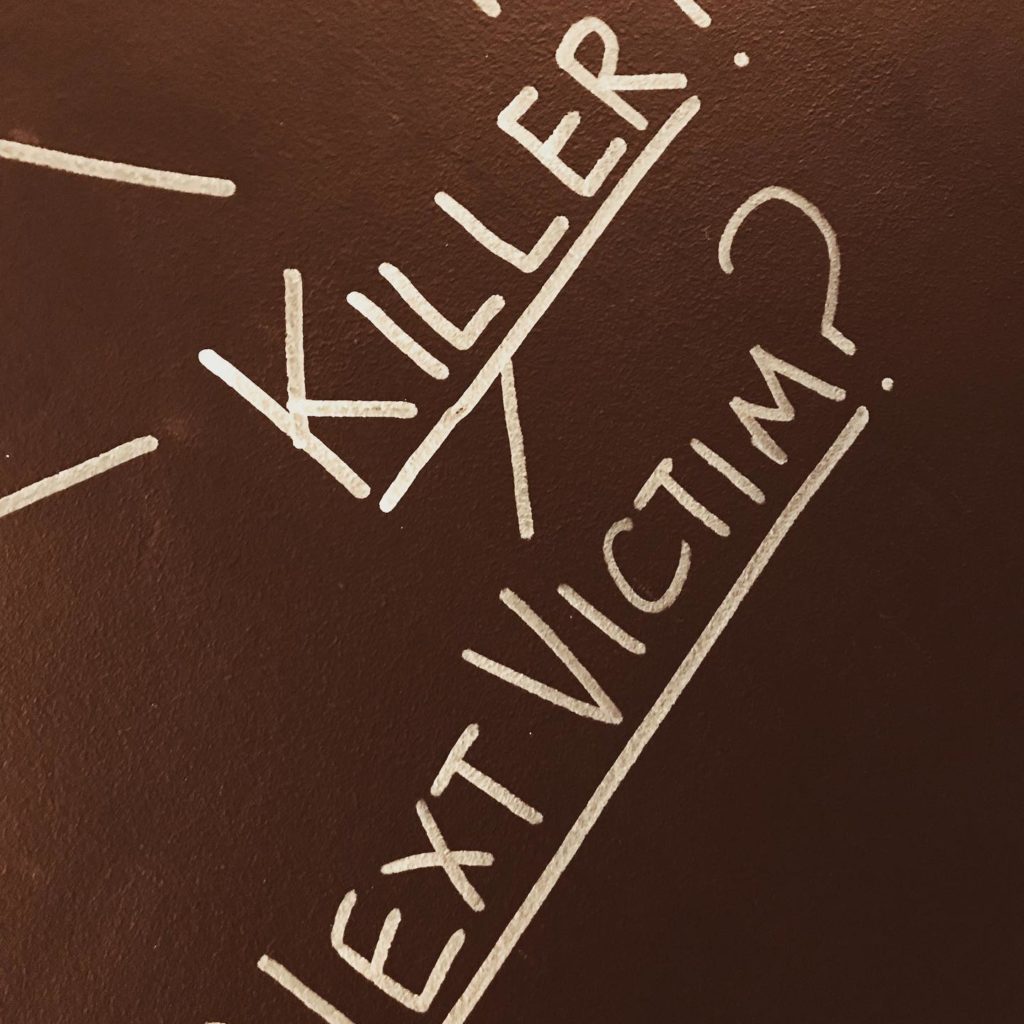 Cryptology's solution
We see our escape rooms as part of the solution to this. Your team is placed in a themed immersive environment where you must work together, communicate and use your problem-solving skills to complete the room. You, for want of a better term, BUILD A TEAM! After you have all done the escape rooms, you can use our meeting room facilities to analyze, discuss and absorb what your mind has just gone through.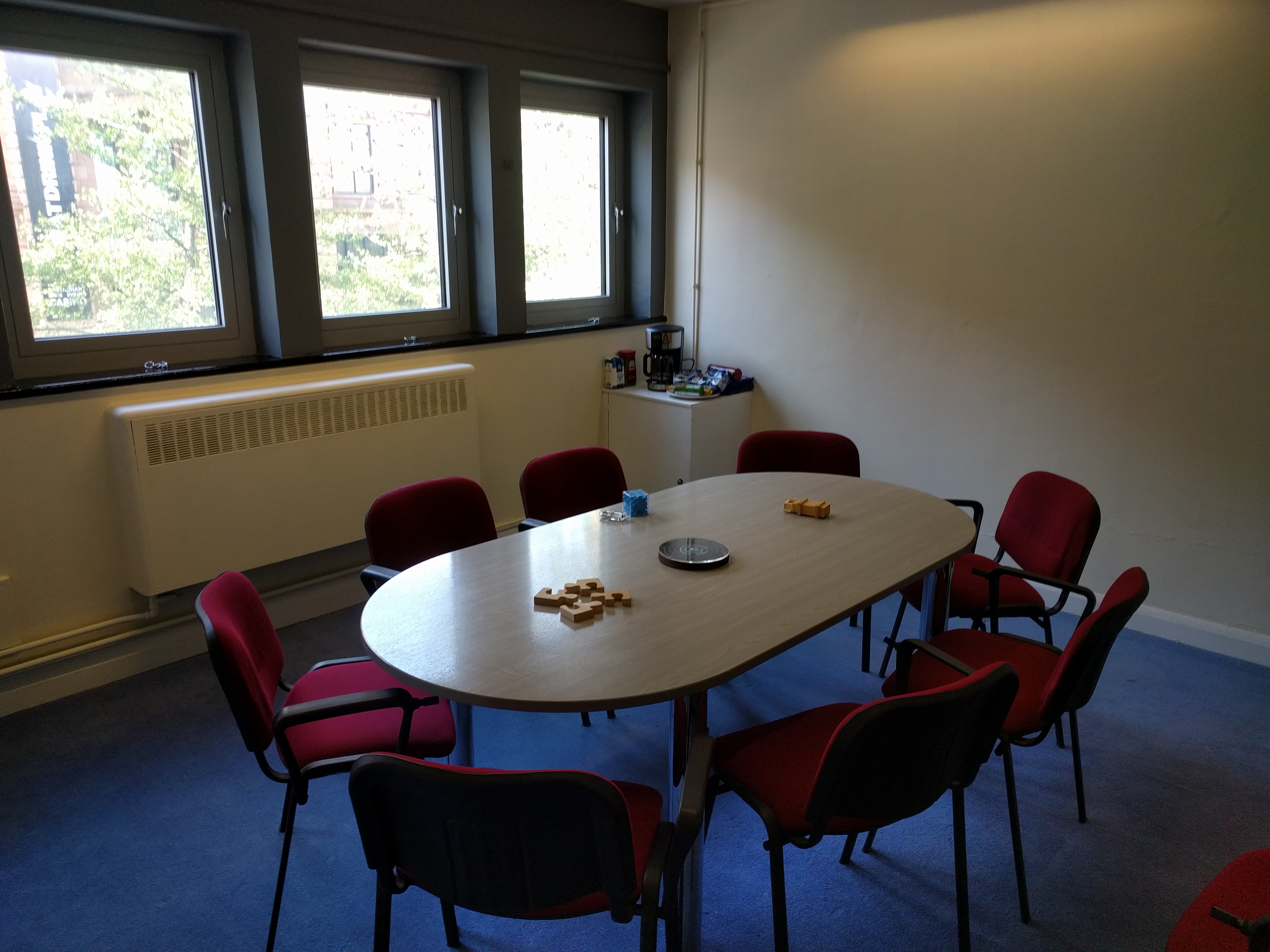 Due to the way we design our rooms, there has to be more than just one over-exuberant employee taking part to solve the puzzles, but there are various difficulty puzzles to ensure that it is an inclusive team event.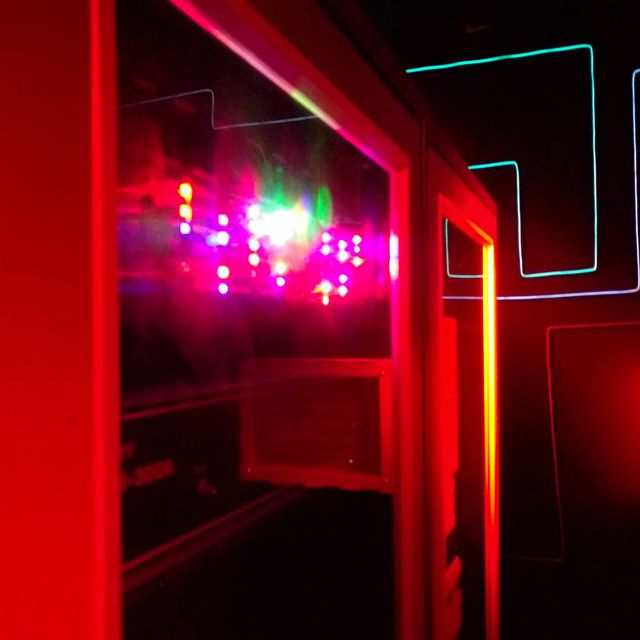 An event for all!
During Cryptology's time in South Yorkshire, we have had; football teams, McDonald's, banks, local businesses, council departments, and one person booked so she could assess her team that she had recently inherited. All of them went in knowing very little and with an air of pessimism that this was just another straw-building event, but on completion, these same people couldn't believe that they had never done an escape room before and were excited to book again for their next team building event. Most importantly in my eyes is that whether you are successful in escaping or not, you ALL get something out of the experience.