On August 8th it will be 'Cycle to Work Day', the premise being whether you are an avid cyclist or haven't seen your bike in years that you have a go. As with these events you can sign up via social media or use an App on your phone like Strava.

If you are like me and need some extra motivation there are also several weekly challenges that you can take part in at Love to Ride.
Why I will take part in Cycle to Work Day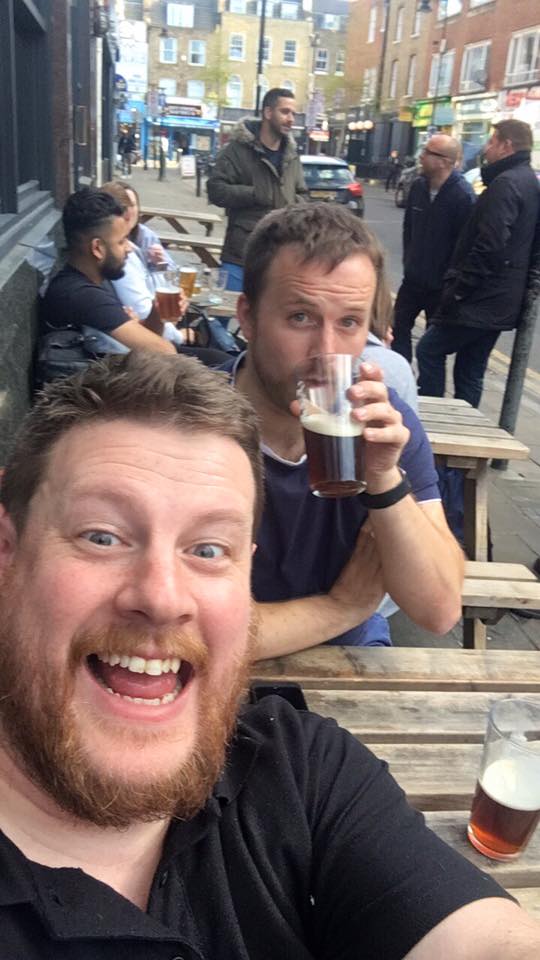 In short, the level of exercise since I have taken on the task of bringing our unique escape experiences to Sheffield has fallen dramatically. At the same time, my "Timber" (Weight, Fattyness, roundness) has increased to an all-time high for me. I am not a complete beginner as a cyclist having previously, some years ago, done London to Paris and Loch to Loch cycling challenges. Unfortunately, all that previous experience and fitness has been replaced with a large amount of trepidation and fear at simply placing my enlarged bum on a bicycle seat.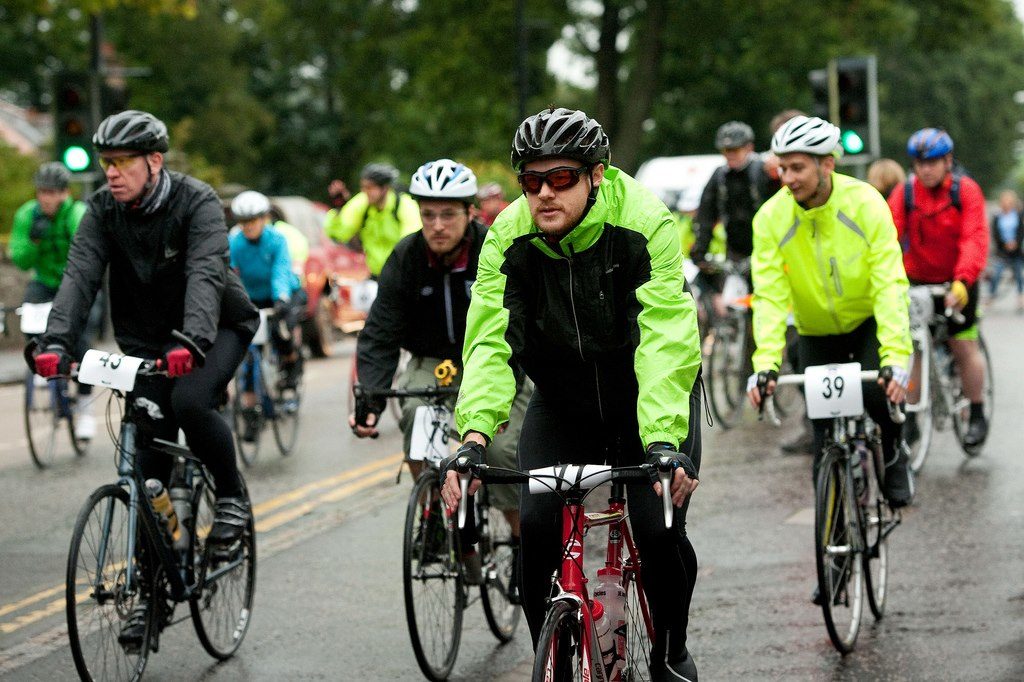 Get rid of the Monkey on your back!
As Team Sky, now Team Ineos would say you need to defeat the 'Monkey on your back', that voice that tells you that you cant do it, the hill is too big or you have left it too long to get into cycling or generally keeping fit. Well, let us get rid of that dissenting voice and instead get on ye bike for cycle to work day and enjoy the rush of endorphins as you accomplish something fantastic, work off a couple of those takeaway pounds and save some petrol money for something else….like a new bike 🙂
London to Paris

Last bit of energy