I have visited Sheffield a handful of times in my adult life, and having worked in Barnsley for 7 years knew that it was the most likely place that I would live, if I moved to South Yorkshire.
Now, with opening my third branch of Cryptology Escape Rooms, I have seen much more of the Steel City and in this blog, I will discuss the places around Cryptology Sheffield where I have eaten and enjoyed!
The Devonshire
One of the first places I ate in Sheffield, on passing they were doing BOGOF breakfasts. We visitied, both had Croque Monsieur AND creamed mushrooms. It was excellent value for money, but we didn't need both… EACH.
"Birdcage" (Frog & Parrot)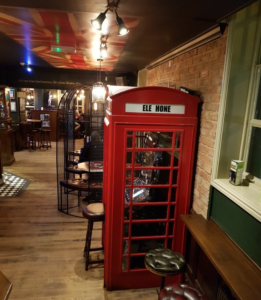 I am not sure why I went in here for the first time, but being a music fan, I loved the records on the ceilings and walls. There's also odd birdcages that you sit in, not massively convenient for eating and drinking, but novel all-the-same. However, the food, particularly for a standard chain from Greene King is excellent!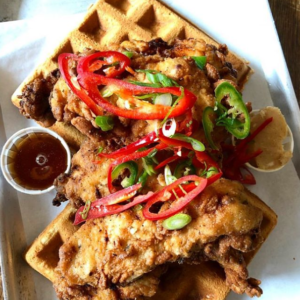 In a meeting with an HSBC Business Account Manager, he mentioned of a place which is basically "KFC on crack". It's a tiny place, you may be lucky to get a seat, however, the food is indeed streets ahead of Colonel Sanders', not to be missed!
Forum Sheffield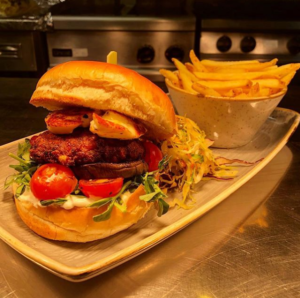 First of all, the in-house beers are varied and great! We came pretty much every Monday for their BOGOF burger deal, however they changed their menu and the burger were really not the same. They may have changed these again, but we cannot confirm. They also have a pizza bar where you can buy a giant slice! It's pretty decent, but Frog & Parrot wins hands-down.
What's Next?
There's a few more places we have been, but these tend to be chains (Revolucion De Cuba is worthy of mention), but are keen to further explore what culinary treats Sheffield has to offer!
What's your favourite?