Our latest selection of food and drink establishments to visit in Barnsley once you have done Cryptology Escape Rooms Barnsley
Once you have completed your 60 minutes of high tension brain-building escapism you will probably need to look for some refreshment or food in Barnsley Town Centre! Below we look at some of the options this South Yorkshire area!

This is just a small selection of what is on offer in the town and if you have better/further suggestions then let us know and we can look to spread the word!

Arcade Alehouse
If you are looking for a 'real ale' experience in a compact micro-pub, then Arcade Alehouse offers a wide variety of ales for you to peruse and indulge in. What better way to celebrate the use of your brain cells than killing a few off with a good choice of ale.
Favela Brazilian Grill Barnsley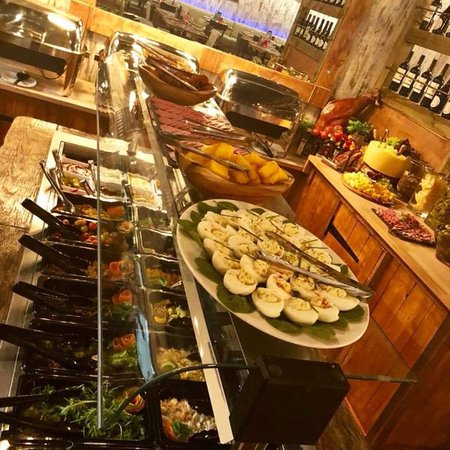 The terraces of Oakwell once bounced to the tune of 'It's just like watching Brazil!'. Well now you can taste Brazil in the centre of Barnsley town centre. In the old Walkabout building this restaurant offers a huge selection of the most delicious cuts of meat, sourced locally and from the finest suppliers.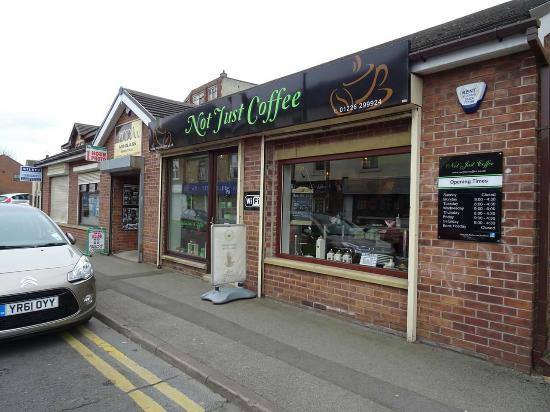 If you are in need of some caffeine to rejuvenate you post-escape then why not try 'Not Just Coffee'. Offering tea and coffee along with a vegetarian selection of foods.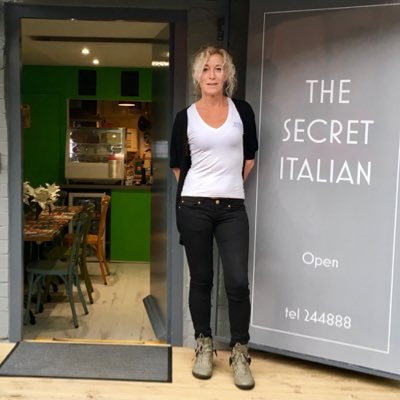 Well I'll be honest it is a secret as this number 1 restaurant in Barnsley has evaded me. I cannot comment on the establishment, but seen as it is number 1 on tripadvisor i'm guessing it is a bit of alright!