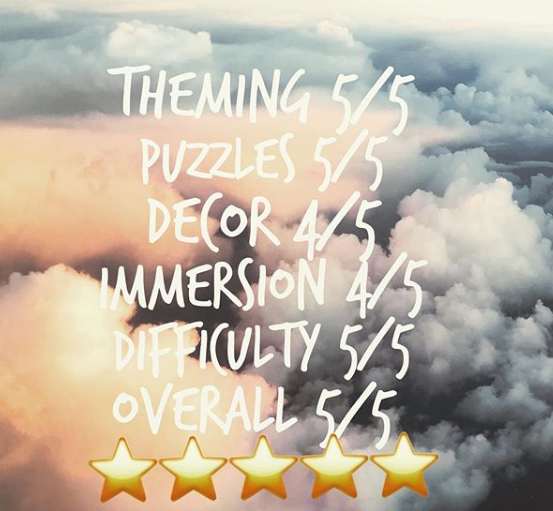 It's always tricky to get TripAdvisor reviews but sometimes you get something even better. Al and Ash visited us a couple of weeks ago and wrote a review of Dreamscape. We have the honour of being their first five star review, read their kind words below:
Dreamscape ? today we are in Nottingham. After loving their Sheffield and Barnsley (?) rooms, we decided to pay a visit to @cryptologynottm and were highly looking forward to seeing what they had to offer. Our host, Sam, met us at the door, dressed suitably for a slumber…we were introduced to the game, told to expect a very fast-paced and frantic experience, especially with only two of us to manage the mammoth task of collecting up to 20 dream keys across 5 dream rooms!! The room(s) were incredible – it plays like an escape room fan's actual dream, with a huge volume of puzzles, all focusing on different strengths, and a great flow between dreams! We spent most of the game working separately to try and tackle the volume of puzzles we were faced with – but we did come together a few times for some particularly tricky bits! We tried to separate according to our strengths, but in hindsight it was probably whoever got to the puzzle first ?.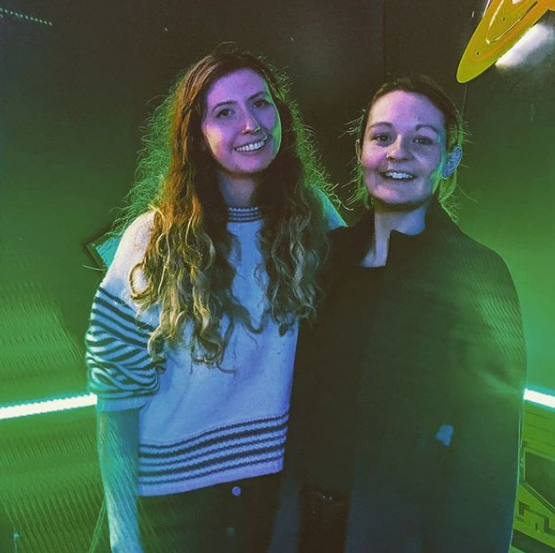 There are also some more over-arching puzzles that come together for the end of the experience to make your final escape – we loved the finale and were really impressed with how Cryptology brought everything together for a cohesive and satisfying finish. Overall, a jam packed experience, with no quiet moments and the most puzzles we have ever seen! The theme itself and the gameplay was completely original and unique, we would highly recommend making the journey to play. Sam was a lovely gamesmaster – thank you for the best time! We were also super pleased to get the fastest duo time of 52:20 and 15 dream keys! ⭐️⭐️⭐️⭐️⭐️ (our first 5⭐️ rated room, well done @cryptologynottm ) we will be back for more soon!! Ash reckons this is her favourite room EVER! ?
— Al and Ash from @escapingthecloset
So there we have it, we were certainly chuffed. Please check out Al and Ash's adventures on Instagram, they are always blogging about their latest games and they've certainly played some of my favourites too.
And if you're interested in playing Dreamscape check out the game on our website.